No disappearance, just a new job that has a different demand of life and time.
Three year ago had a fun trip that hit up Spain and Italy with a new guy. Also helps when your aircraft commander has the same cool watch as you.
Crank these noisemakers up ole son! WE GOTTA GO!
Dollar rider hero shots because you only get one first trip around the world.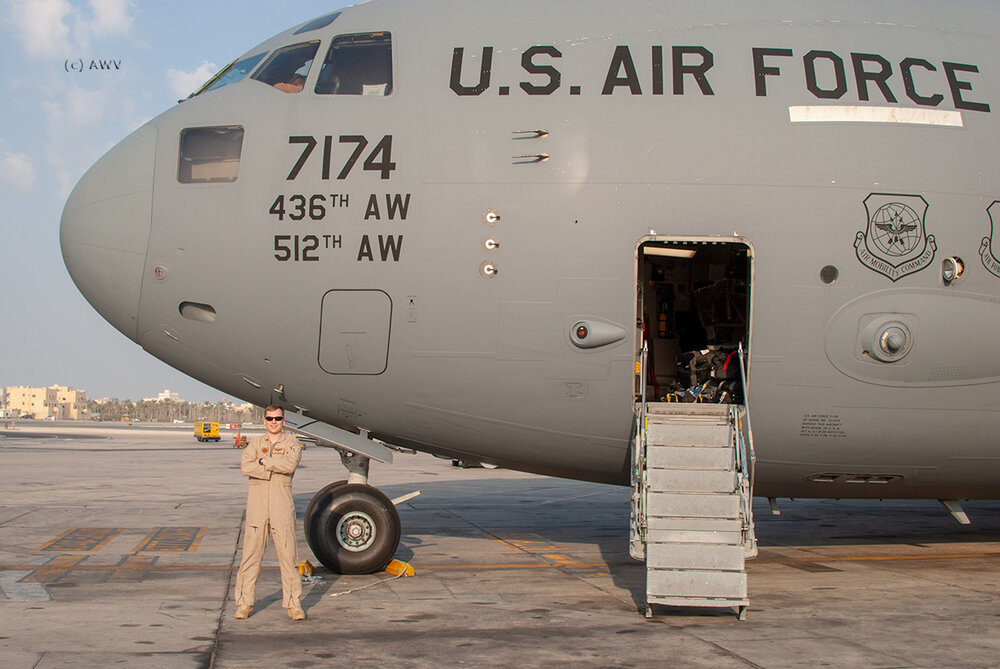 Had to show the dollar rider the best spot in Spain.
Italian fun. We only stay at the finest hotels.
Adrianspeeder
USAF C-17 Aircraft Maintenance Flying Crew Chief & Flightline Avionics Craftsman