Re: Pictures while using frequent flyer miles
Post
Posted:
Mon Jun 29, 2020 7:41 pm
Stackin' banks while drainin' tanks! 10,000 gallon splash of gas goin' in, and the full shitter goin' out to the 6.four.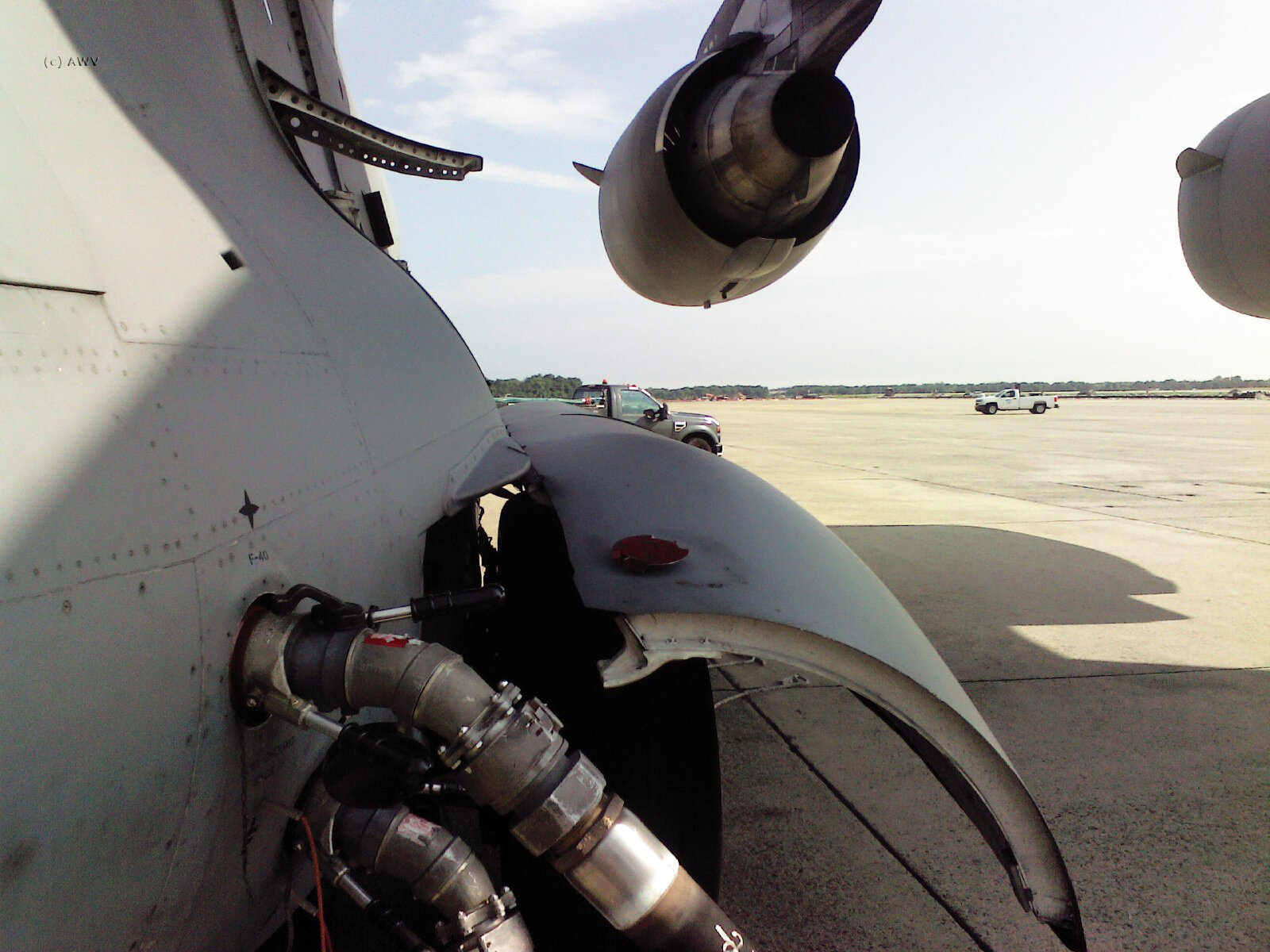 Toledo Ohio ball game.
Waiting for gas and cargo.
Turn off the backup beeper.
Half of my life is waiting on fuel.
Toledo Express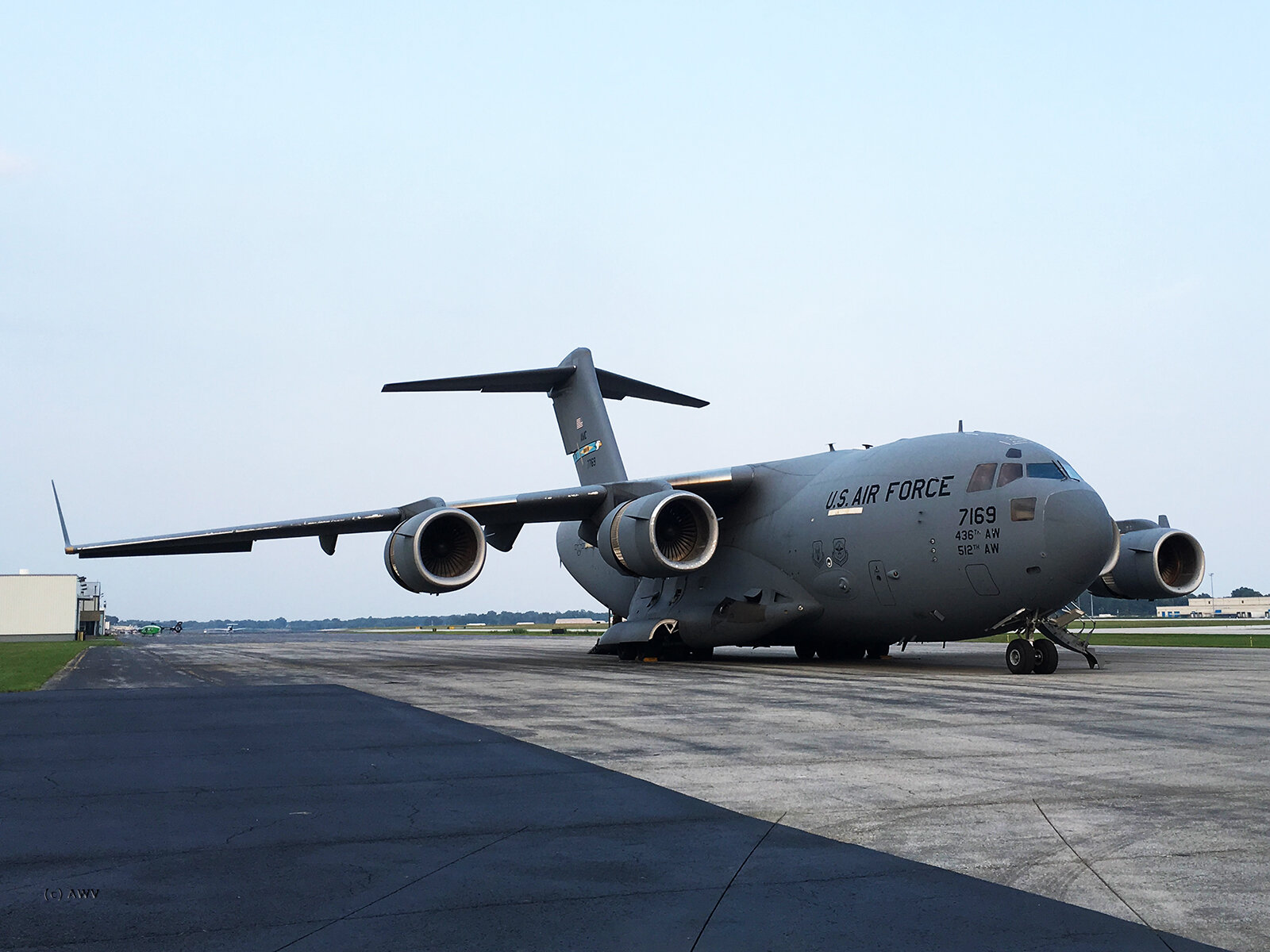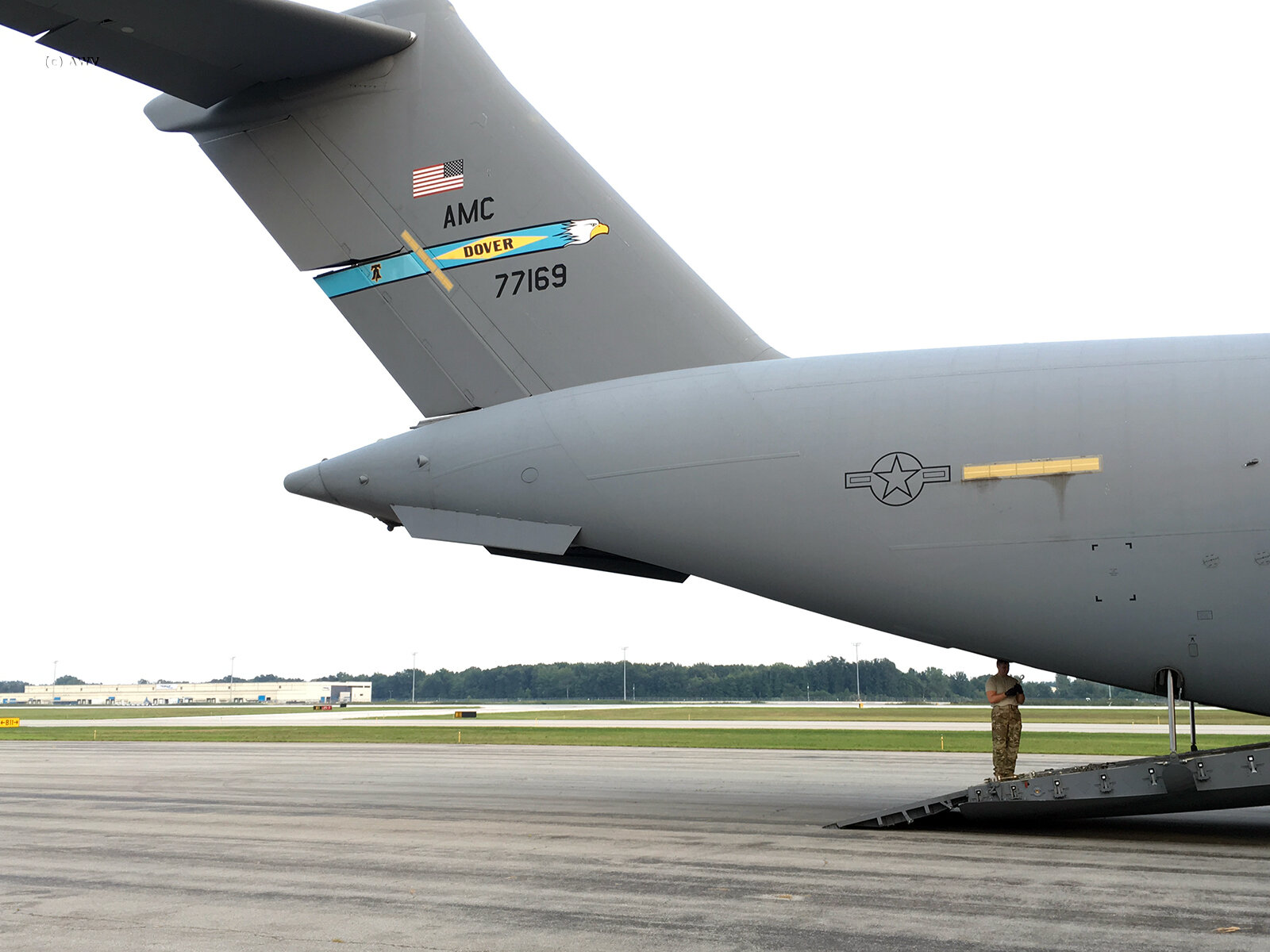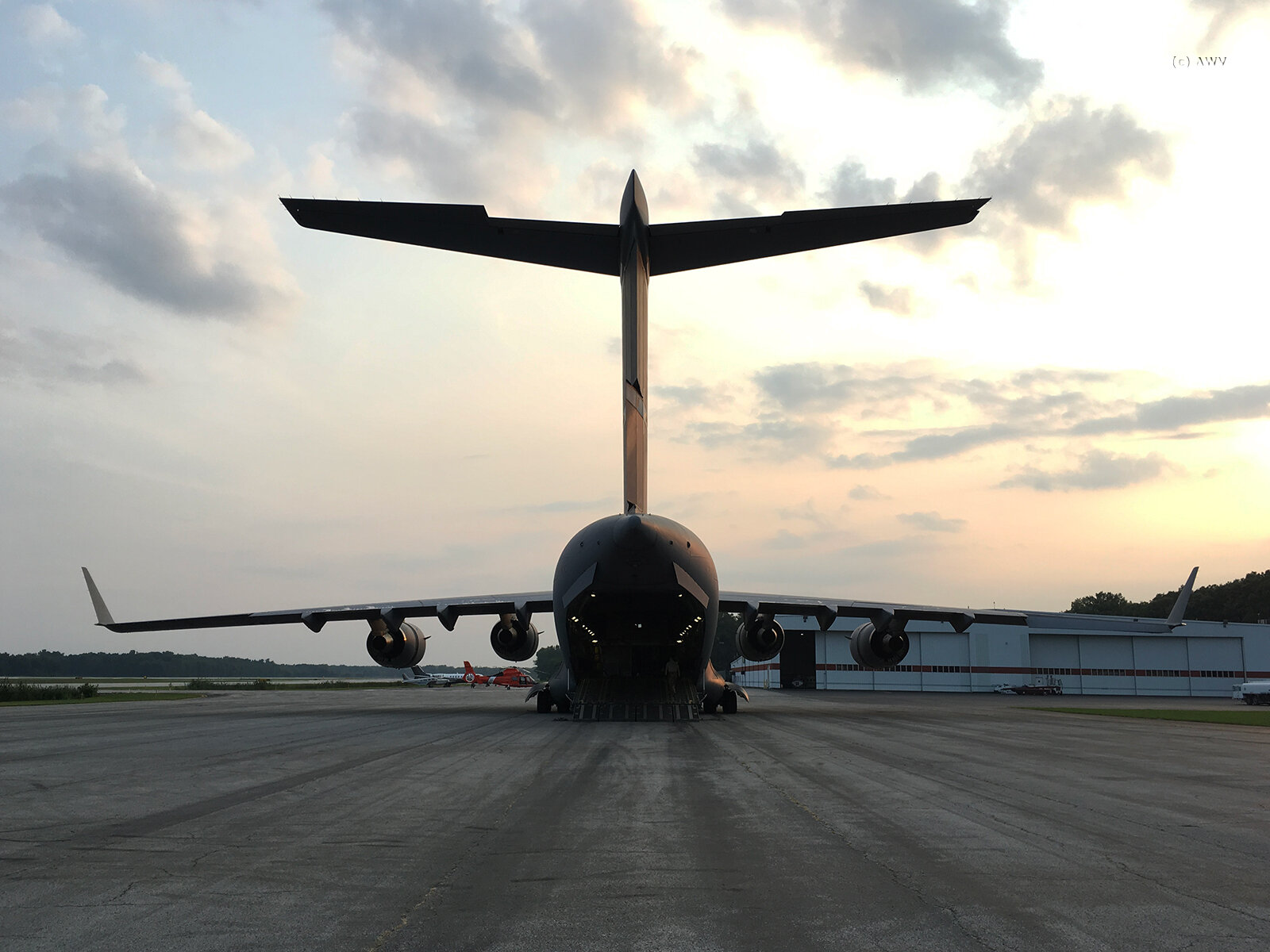 Workin' the night shift.
Adrianspeeder